Genioplasty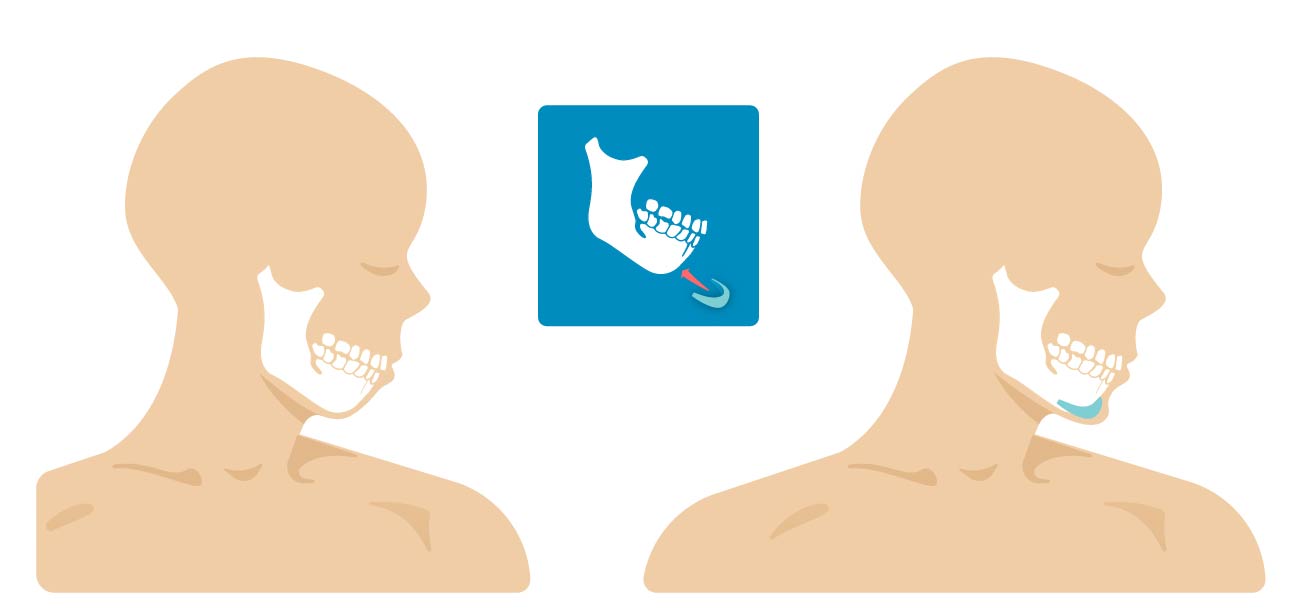 Genioplasty involve a variety of procedures which can reshape the chin, augmenting it or reducing it. It is one of the most commonly performed facial contouring surgery. Common reasons for patients to pursue geioplasty are weak chin or too wide or too forward chin. ​
Who is a good candidate?​
The best candidates are generally healthy people with realistic expectations of surgery. CT scan of the face is needed if there is significant asymmetry or teeth malalignment. ​
How are the surgeries performed?​
Genioplasty is performed through an incisions hidden inside the mouth. Augmentation can be done with either implant or bony advancement. For reduction surgery and sliding advancement genioplasty, cuts are often made in the bone to allow for free movement of the non teeth bearing segments. The segments are then fixed in place with plate and screw. ​
What is the recovery?​
Downtime is about 7-10 days. Moderate swelling and some bruising should be expected for 7-10 days. Soft diet is generally recommended for 2 weeks. Pain and discomfort are normal and can be controlled with pain relief medicine. ​