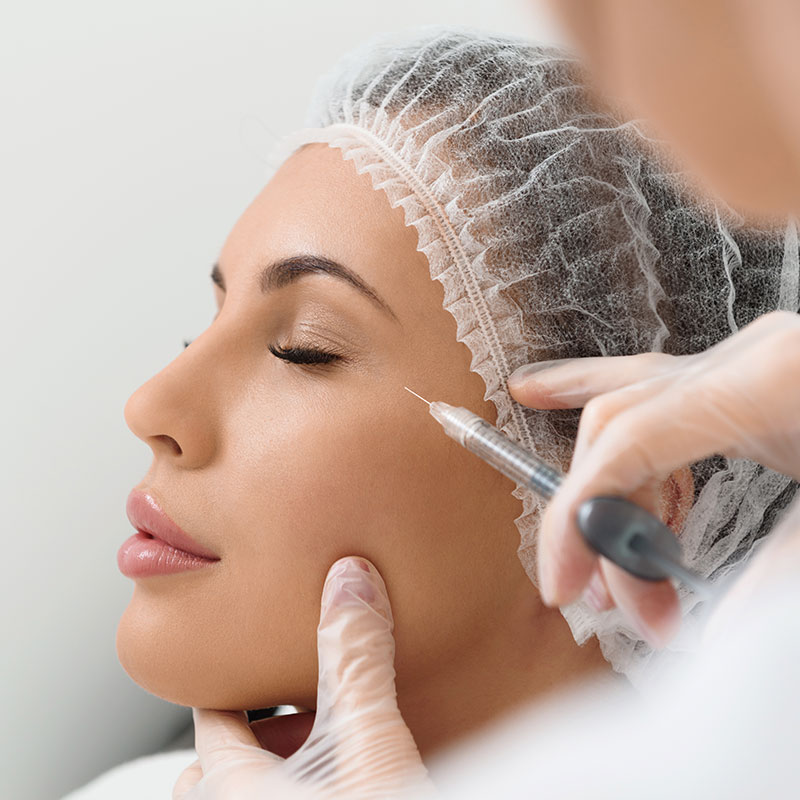 Renuvion and various skin care treatments.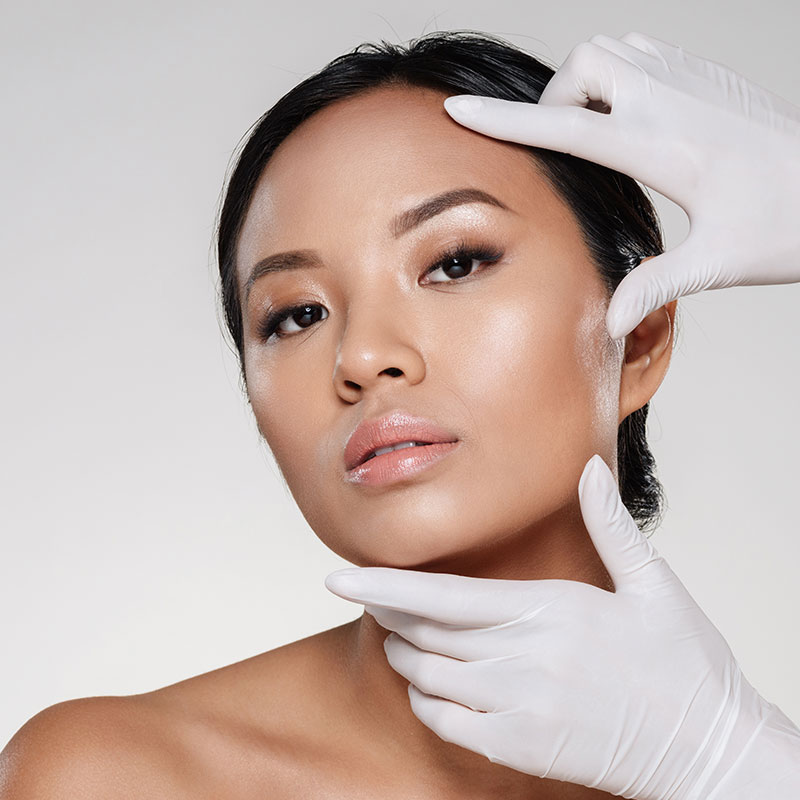 Facial sculpting, orthognathic, contouring…
Available Services/Procedures
Here are a few common procedures that we offer. Please contact us for a FREE consultation for more in depth services.
"I am writing this review to show my appreciation to Dr. Hoang who saved my nose. I had a Rhrinoplasty procedure with another plastic surgeon since I always wanted straighter nose. Unfortunately, It did not turn out as I expected. The tip of my nose started to turn red and got infected. The implant almost break through the tip of my nose. I tried to reach out to a few plastic surgeon to have my nose checked out but no one care to see me right away. Dr. Hoang was kind enough to do a virtual consult with me since I am from out of state. Within 3 days, I went to see her and she performed a Rhrinoplasty to remove the implant, clean out the infection and correct the defect at the tip of my nose. I am so grateful that she gave me my self esteem back since I didn't care much to look at myself at the mirror for almost 8 months since my nose was infected. It is such a good feeling to face my patients without worrying about my nose defect any longer. I strongly recommend Dr. Hoang. She is very skilled and well trained of what she is performing. Five Stars Plus to her. Thank you Dr. Hoang!"
"I have worked with Dr. Hoang professionally and also was treated as a patient. She is compassionate, talented, and truly has an eye for beauty. I am so glad to have her as my plastic surgeon. Thank you Dr. Hoang!!!"
."Dr. Han Hoang is not only the best surgeon, she is also the most caring doctor. She performed my mommy makeover and also fixed my broken nose and made it look prettier. I am now younger and more beautiful since becoming her patient 3 years ago. She is my plastic surgeon for life and my fountain of youth. Thank you Dr. Han."
Facts you need to know ahead
Some facts you need to know before taking a cosmetic surgery procedure.