Han LT Hoang, MD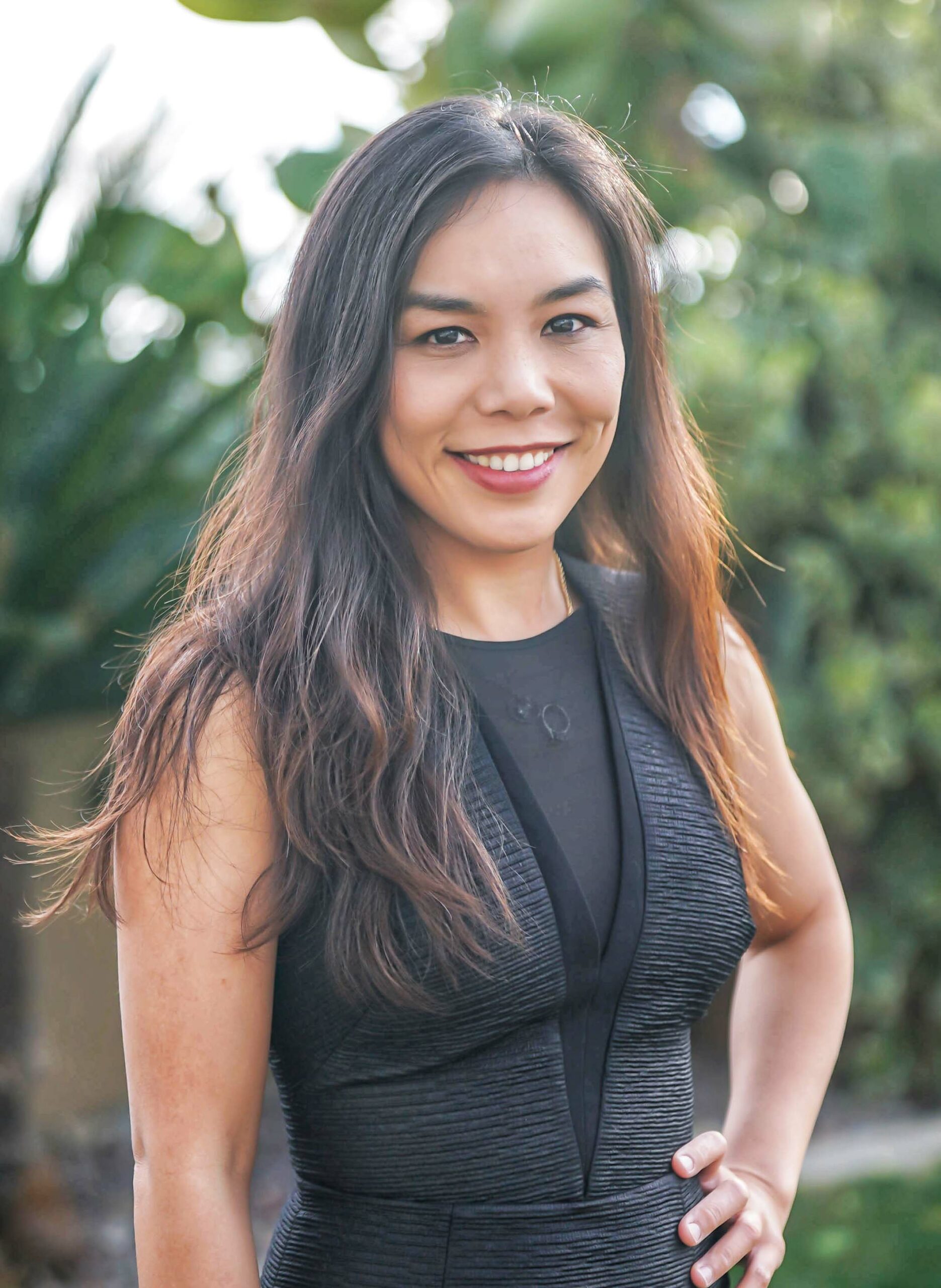 Board Certified Plastic Surgeon
Dr. Hoang developed her passion for Plastic Surgery when she was ten after seeing Operation Smile Documentary. She emigrated to the United States at the age of fifteen to study and to pursue her dream. She has lived in many parts of the country but fell in love with Southern California during her Plastic Surgery training at UCLA and now calls Orange County her home. She is passionate, compassionate, and focused to provide her patients with the most beautiful and natural results that fit their active and healthy lifestyles.
Dr. Hoang's expertise includes cosmetic and reconstructive plastic surgery with special focus on rhinoplasty and revision rhinoplasty, facial feminization surgeries, facial trauma, breast reconstruction, and general plastic surgery. She has also written and illustrated a number of scientific papers and book chapters on surgical technique and employing virtual surgical planning to optimize results.
Dr. Hoang graduated magna cum laude from Rochester Institute of Technology with a Bachelors Degree in Biochemistry and Masters Degree in Chemistry at age 21. She then attended Georgetown University School of Medicine, one of the oldest and most prestigious medical schools in the country.
She went onto UCSF Medical Center for her surgical internship, followed by general surgery residency at NYU Medical Center in New York. She was heavily recruited to UCLA for her Plastic and Reconstructive Surgery Residency followed by Craniofacial Fellowship. During the intense years of training, Dr. Hoang worked under the world's leading experts in complex reconstructive surgery, including the most advanced techniques in facial feminization surgeries and breast reconstruction.
She also had the opportunity to learn state of the art aesthetic surgery from some of the best Beverly Hills' surgeons. After her training at the world renown UCLA medical centers, she received a full scholarship from the Korean College of Cosmetic Surgery for further training in Asian Aesthetic Surgery and is currently an active fellow of the college. Dr. Hoang has published multiple peer-reviewed articles and book chapters and has presented her work at regional, national, and international meetings.